News
Want to be sure for next summer? Book your villa for 2020 now!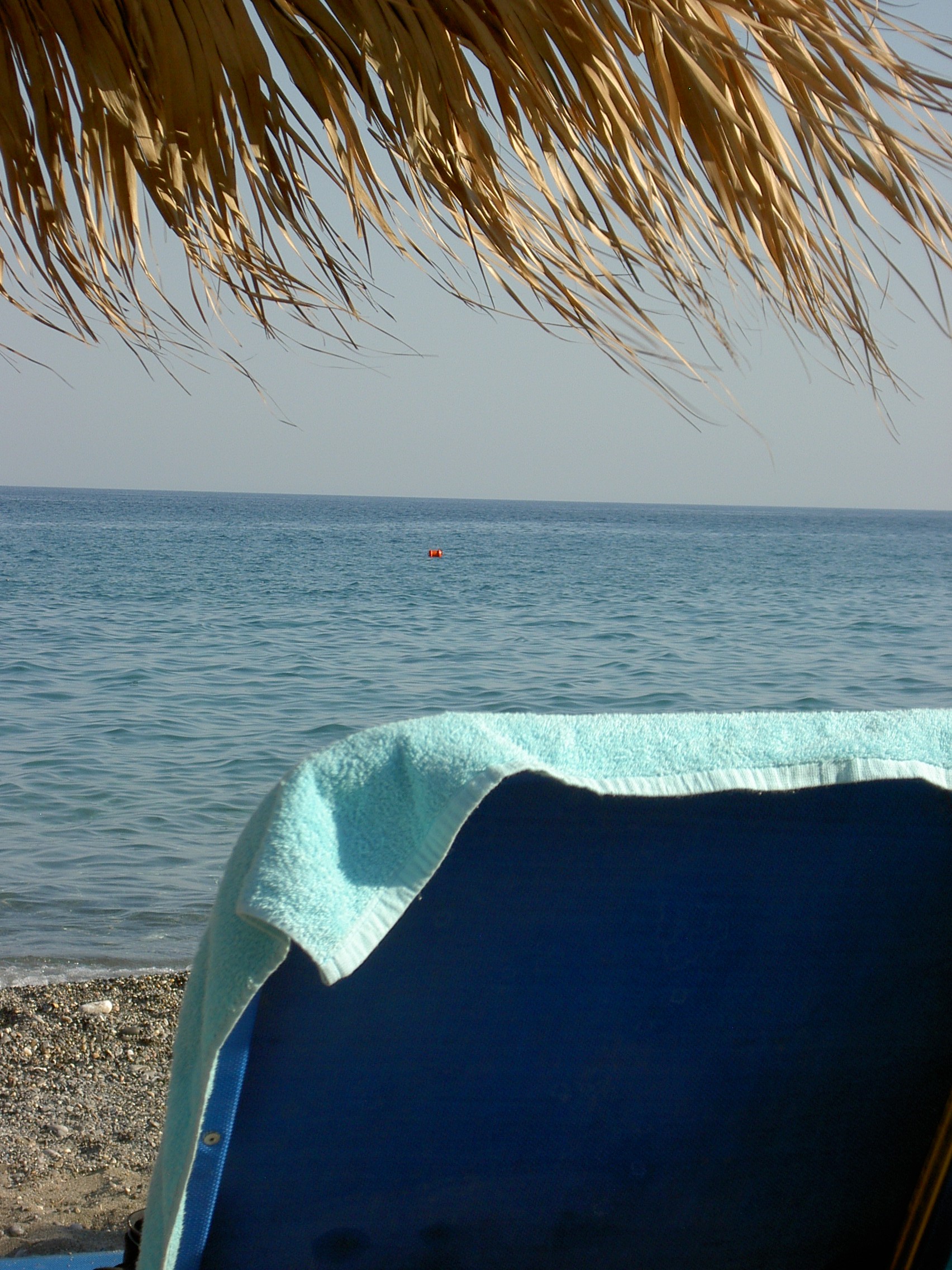 ---
A few comments from our guest in the past year:

" We were searching for an unforgettable gift for the 60th birthday of my mother. For a long time my mother wanted to go to Crete with the whole family ( 8 pers. + baby). A friend of the family recommended Villa Kreta. After some consideration, Villa Kreta advised to go to villa Kohili. We didn't regret our decision.
At arrival the friendly owner was waiting for us at the villa. The villa was very clean, decent, the location was good, and 50 meters from the beach. No disturbance from the neighborhood, a lovely private pool. And a lot of supermarkets close by.
We will recommend to rent a car, because we had one we had the freedom to go to nice cities around Crete. For us was the holiday everything we wished for. Just relaxing and enjoying with the whole family, for a week of sun, sea, private pool and the beach. We really would recommend to rent this villa.
The staff of Villa Kreta was very helpful and easily reachable for all of your question or requests. "

" We had an excellent stay on Crete. Villa Triton fully met our expectations and the owner of the villa was very helpful.
She guided us trough night and rain to find the villa, she had food and drinks at the late hour we arrived, and showed and explained everything we needed to know about the villa and the neighborhood. We really want to go back for a holiday on the hospitable island! "

" Villa Thalassawas better then we ever wished for. What an immense location. Lovely pool. And a beautiful environment and a pretty sea. We enjoyed every minute!"
" Villa Eileen is beautiful located on a great spot, and we enjoyed it so much."
" We had a great holiday on Crete and we enjoyed Villa Fegarada and everything was okay on car rental. We hope that we will return in next year."
---
For all of your questions: you can use our application form, by e-mail or by phone.
Did you see our Facebookpage? And liked it? On this way we also keep you posted about our offers.

Villa Kreta team