Nederlands English Luxury villas to rent on Crete
Ierapetra (SE-Crete)
South-east Crete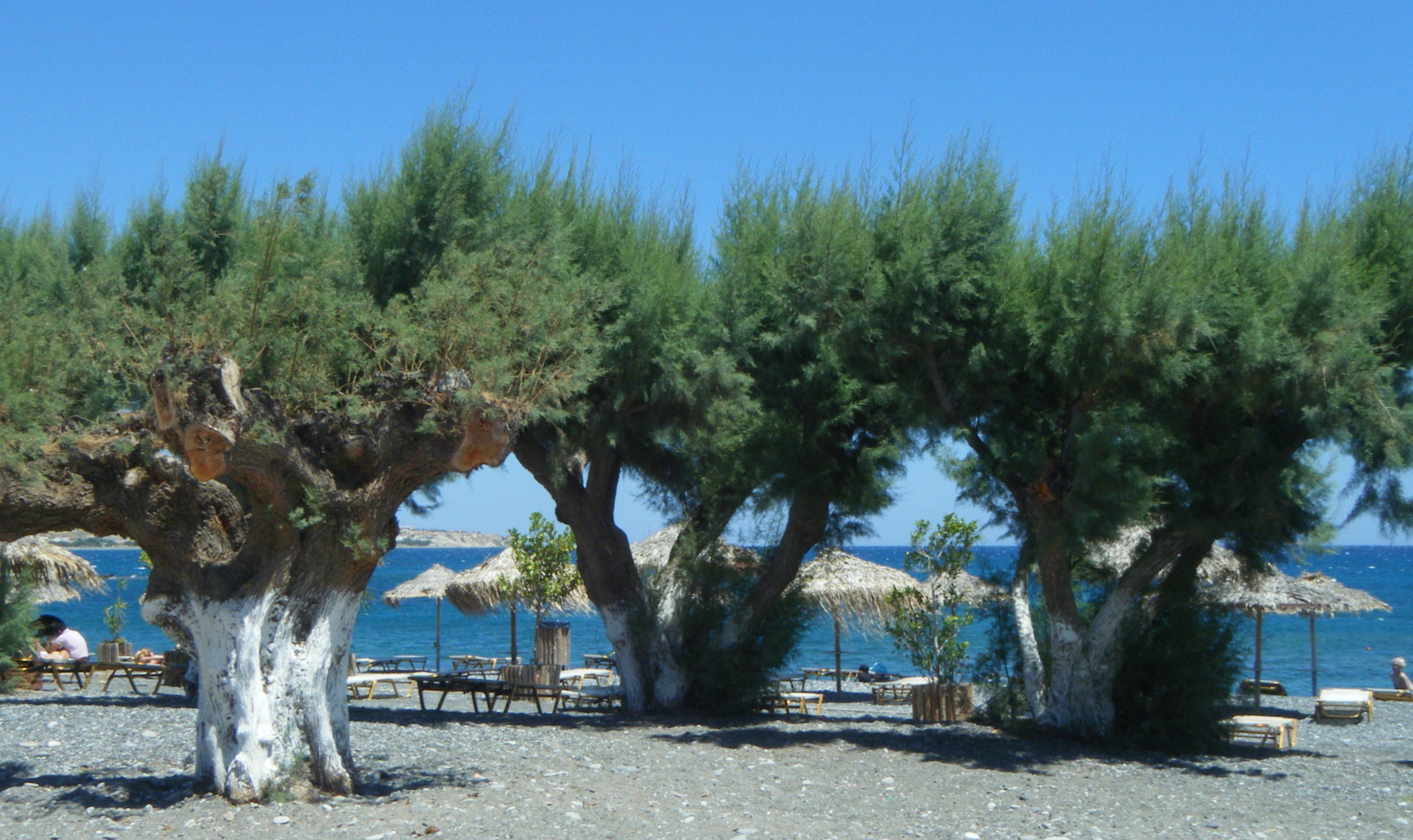 Generally the south-eastern part of Crete is still rather quiet, authentic and cheaper than the north where most tourists stay.
To the east of Ierapetra you'll find beautiful, quiet beaches and authentic (mountain)villages where we have many villas and houses for rent.
Ierapetra and surrounding area
Ierapetra is the most southern town of Europe. It has a boulevard, several beaches and a lively centre. Without losing its Greek character Ierapetra has turned into quite a modern town in recent years. There are nice terraces, trendy shops and clubs. Next to the harbour you'll find a large number of good restaurants that have fresh seafood on their menu. There is a market on Saturday mornings (lots of fruit and vegetables).

Chrissi island
Day trip: around 10 o'clock in the morning the boats for Chrissi leave. This is a beautiful island with sandy beaches surrounded by a blue-green sea, 9 km. south of Ierapetra. The area is protected because of rare plants and animals that live here. Therefor it is not allowed to take rocks, shells or fossils with you from the island. By the end of the afternoon the boat will take you back.
Here you can see the villas we rent in SE-Crete