Nederlands English Luxury villas to rent on Crete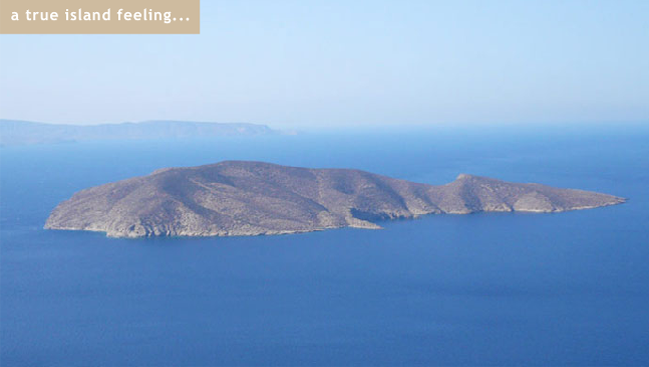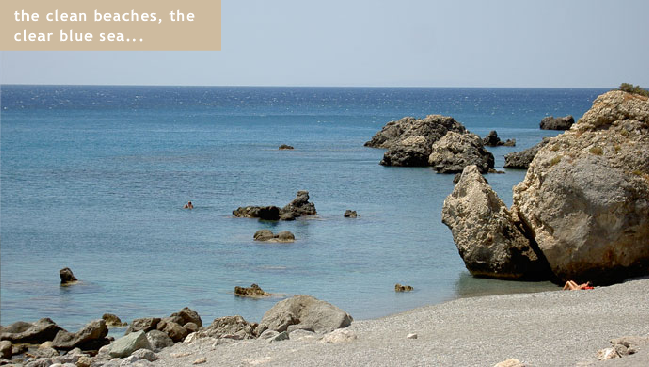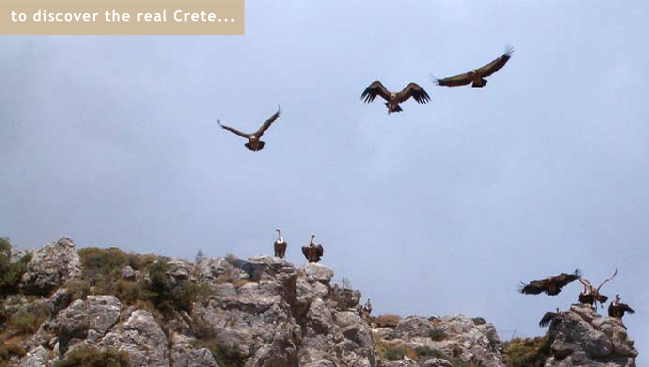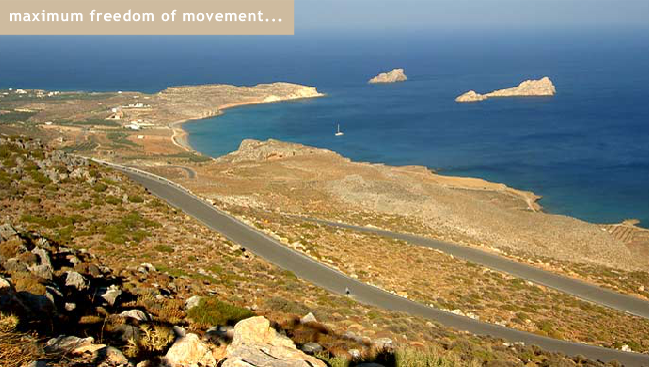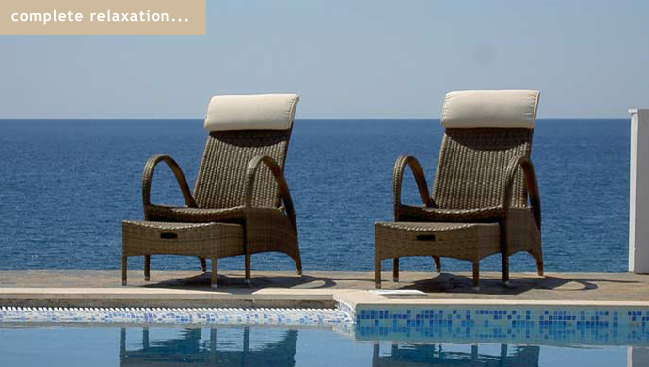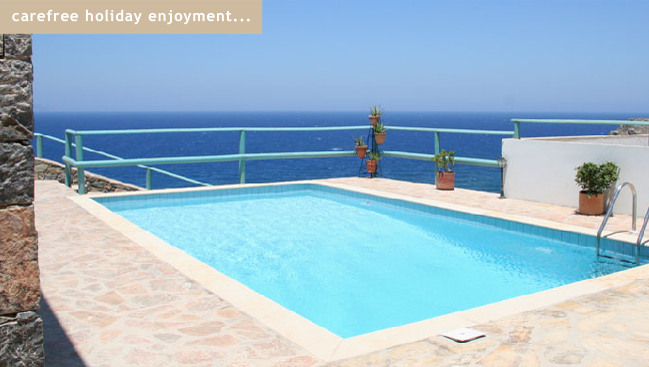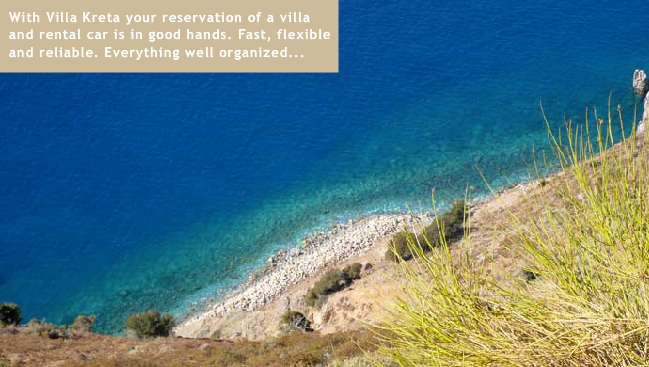 Luxury villas with private pool to let on Crete
For twenty years we have been letting a large number of luxury villas on Crete. We carefully select the properties we let, always keeping in mind the things that are important to you, the individual holiday maker who likes to have a wide range of options. Things like location, views, peace, space, privacy and luxury.
It is possible to stay in more than one house during your holiday; we are flexible and always ready to give advise if you need it.
You book the flight yourself from the airport of your choice, our changeover days are flexible.
We can offer you a provisional booking for two days to give you time to book your ticket.
You can choose a rental car and we will take care that it will be waiting for you on the airport.
Of course we know all villas and their owners personally. Together with our Greek partner organisation on Crete we will do everything to ensure you have a worry free and restful holiday!